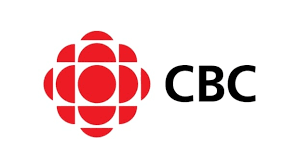 PEI Government Facing Lots of Competition to fill Vacant Jobs – CBC
Tight labour market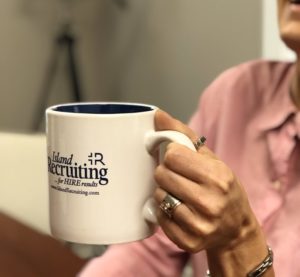 Those who work in recruiting said these are good times for employees and tougher times for employers.
Blake Doyle runs Island Recruiting and works with employers to find candidates locally and internationally.
Doyle said P.E.I.'s strong economy and low unemployment rates make for an "unprecedented time."
We want to continue to market who we are.— Marney MacKinnon, P.E.I. Public Service Commission
"Employees have a lot more options, they really have control of where they search for employment," Doyle said.
He said the province is still a desirable employer where benefits can be better than the private sector, but he said worker shortages are hitting everyone.
"We've been looking here at labour statistics and data and doing recruitment for about 15 years," Doyle said.
"I think this is the most tight that the labour market has been."